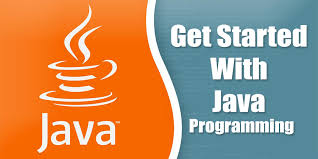 College Compare Course Compare
This is an attempt to Compare colleges from Parents and Students point of View. 4C(Forsee) for Comparing Colleges and Courses,.Click here to see last year 2016 Counseling Results and Intake filled by collegs in Tamilnadu affiliated to Anna University.Mail your Details.
Parents and students may register for getting councelling updates in your Mobilevarnant@gmail.comHistory and Ranking of Engineering Colleges
updated often
Dare to dream a Career in Java
B.E(any branch),M.E CSE or ECE, candidates to work in part time to lead a team and Manage a Domain.Excellent training provided to work from home.Computer or Laptop must. Mail Your Resume to varnant@gmail.com / manager@cometsoftwares.com
M.C.A or M.Sc candidates interested in Programming.
System Adminstrators working in Educational Institutions
Great Heroes & Everlasting Contributions
Welcome to Comet Softwares
( K-Force is the Soft Skill Training Division of Comet Softwares)
Career Planning
All students must plan and gain Technical Skills as well as Communication Skills ,both play crucial role in Job Market.. Read More...
Read all feed back from our students & Trainees
Web Design & Hosting

Comet Web Design Community
We train students of any degree,first year to final year,course completed students,any one having computer or Laptop at Home and provide opportunities for doing part time or full time Jobs ,Age No Bar Read Details
Read More...